Counterpunching life's setbacks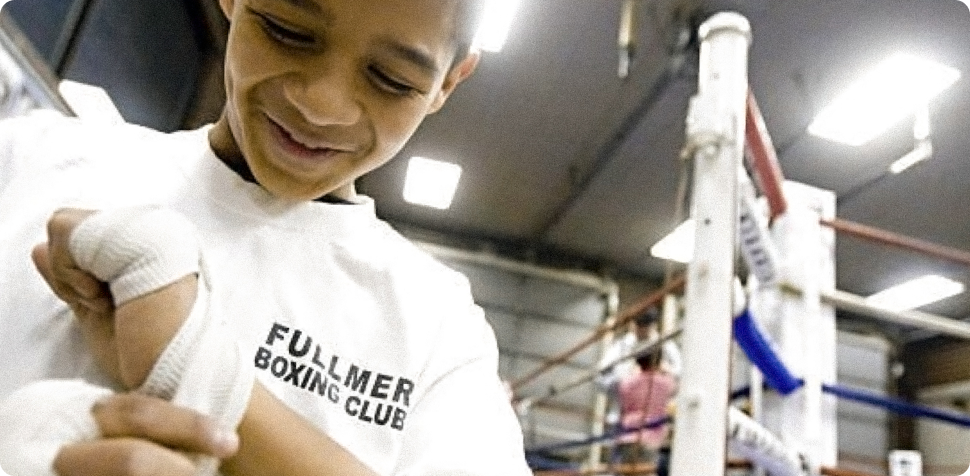 Boxing is a legacy sport and still growing.
With your help, we will expand our impact to adults and the surrounding community while still maintaining our commitment to our youth.
Donate
Utah Boxing Stats
2,000+
at-risk youth served through Fullmer Brothers Boxing Gym
160
average registered boxers in Utah
40+
boxing gyms in utah (and growing)
"Before the Fullmer brothers became world-renowned boxing legends, they were modest, hardworking boys, born and raised in our community. We love that the youth of our community will have the opportunity to develop boxing and life skills. We feel confident that this facility and its associated programs will indeed help all to become better individuals and citizens."
Mayor Dawn R. RamseyCity of South Jordan
"Gene was a legend in boxing and a true Utah sports hero who will be missed. But perhaps the biggest contribution made by Gene and his family is the tremendous time, effort and resources they shared with countless numbers of Utah's youth, allowing them to train, compete and learn many important life skills through boxing."
Gary R HerbertFormer Utah Governor
"At a young age I lost my stepfather, and I found the Fullmer Boxing Gym as a place to harness my energy, frustration, hurt, and anger and give me a positive outlet. I learned the life lessons of how to be a better man, have respect for myself, parents, and others, and what it means to have integrity and pride in myself. You wouldn't think you could get all of that from a boxing gym, but the Fullmer Boxing Gym has been a cornerstone in my life, helping to shape me into the man I am today."
Landon "Guero" Stokeo
"Things the Fullmers are teaching—it's not about hitting somebody. They're teaching them about responsibility, about being accountable for what you do"
Melissa JohnsonPrevious mayor of South Jordan
Our 12+ partners are fighting in our corner.
Explore these stories from the community
View All