We are building on a legacy.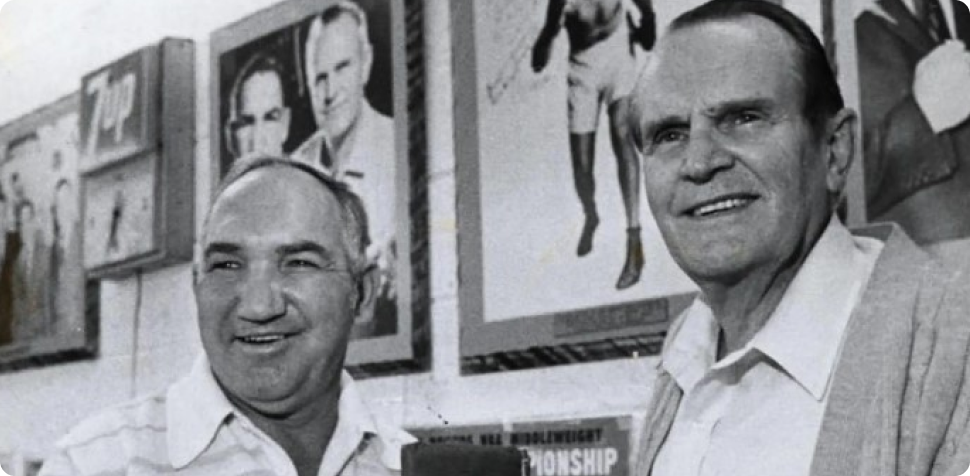 Our Mission

We strive to bolster the emotional and physical wellbeing of youth and adults alike through the character-building sport of boxing–at no cost.

For years, Fullmer Boxing programs have maintained a viable and safe learning environment for mentoring at-risk youth through the unique sport of boxing. Utah's legendary professional boxers Gene, Jay, and Don Fullmer wanted to bring this sport at no cost to youth who would benefit from the discipline and direction boxing provides.

Boxing gym owner Marv Jenson offered the very same opportunity to the Fullmer brothers (and others in the community) when they were boys. Now over 40 years later, Fullmer Boxing continues to help teach and mentor at-risk youth.

The Fullmer Legacy Foundation was founded in 2018 as a 501(c)(3) non-profit memorializing and extending the legacy and positive influence that the Fullmer family has had on the people of Utah.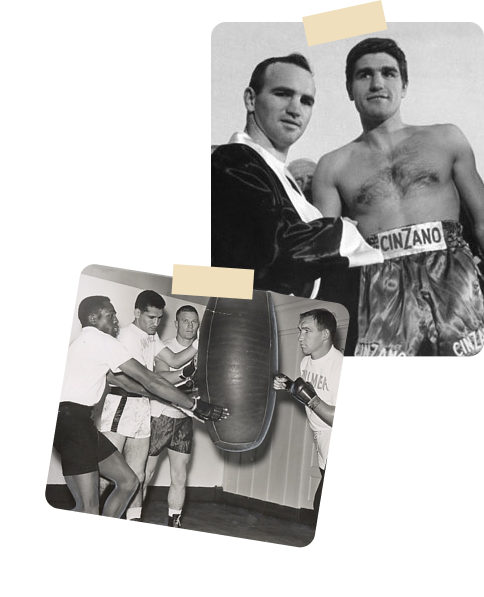 1
Support the Fullmer Boxing
programs
For more than three decades, our programs have provided at-risk youth—along with adults—the opportunity to build strength of character through the unique sport of boxing. We continue to support this mission today.
2
Construct the new Fullmer Legacy Center
Our new facility enables us to coach and train more in the community. We'll also host local, regional, and national amateur tournaments facilitated by our partners at Rocky Mountain Golden Gloves and USA Boxing.
3
Expand the Fullmer Boxing programs
With an updated and larger facility, we can expand our no-contact boxing programs. Among these, we hope to include classes for women, elderly, and those suffering from neurological diseases.
COMING SOON
The new Fullmer Legacy Center
Designed by the architect geniuses over at VCBO, we couldn't be more thrilled to open our new and improved facility. With two floors and over 16,000 square feet, we'll have plenty of room to coach, train, and host boxing to the community.
Expore The Facility